The Anthology of Rural Life is a photographic project that aims to produce an archive of material to document continuities and shifts in patterns of contemporary rural life.

The people and places in the images represent aspects of a rural society where the economic, social and cultural changes to the nature of work mean that traditional ways of life in the countryside are slowly evolving.

---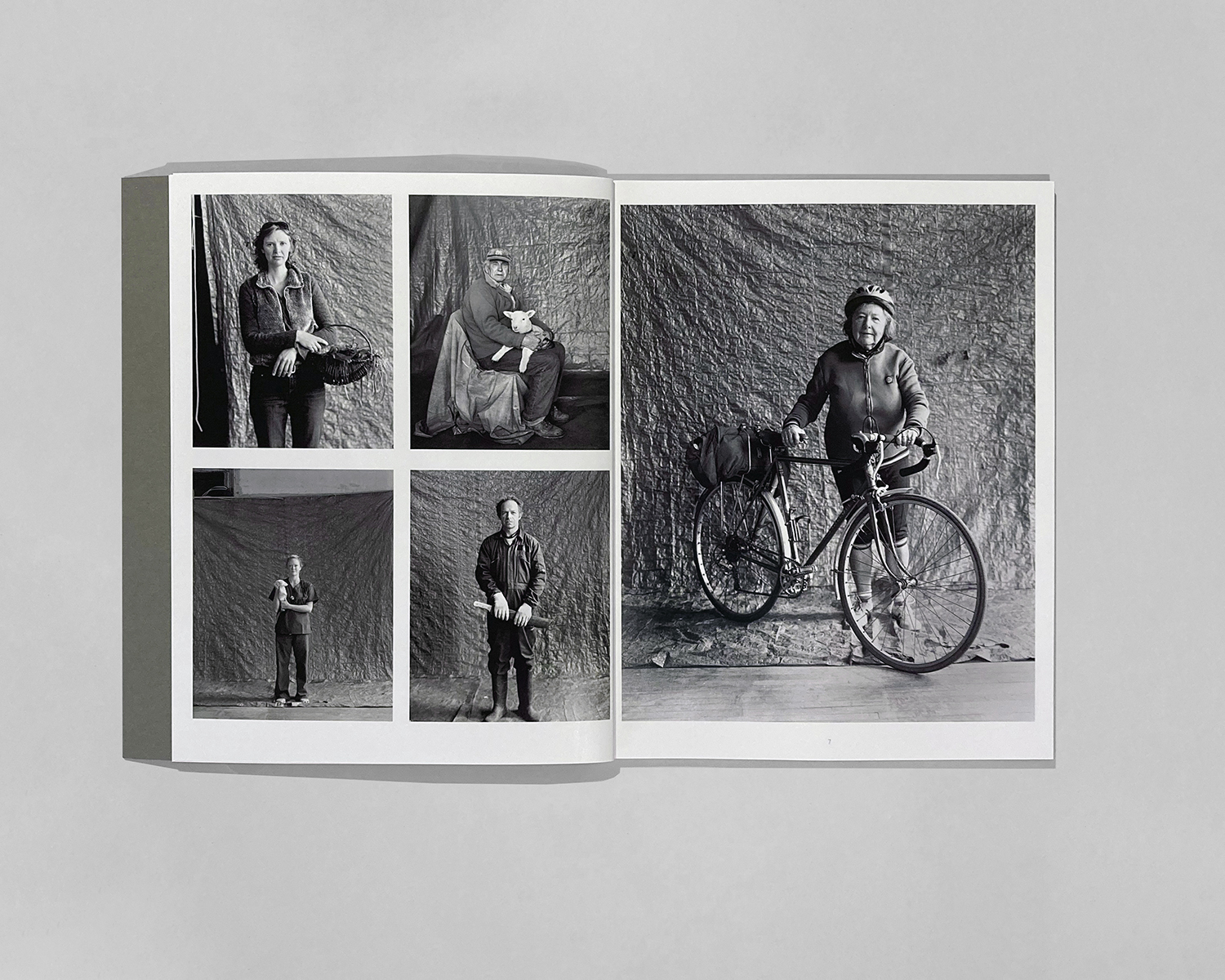 A.R.L // Vol. 1
Spanning ten years of work, this book gives an overview of the first phase of the
Anthology of Rural Life (A.R.L)
project.
The book includes 2 essays from writers Martin Barnes and Menelaos Gkartzios.
. . .
Published by Antler Press - get a copy
HERE
---
VOLUME 6 | Jan - Dec 2021 | UK, Cornwall.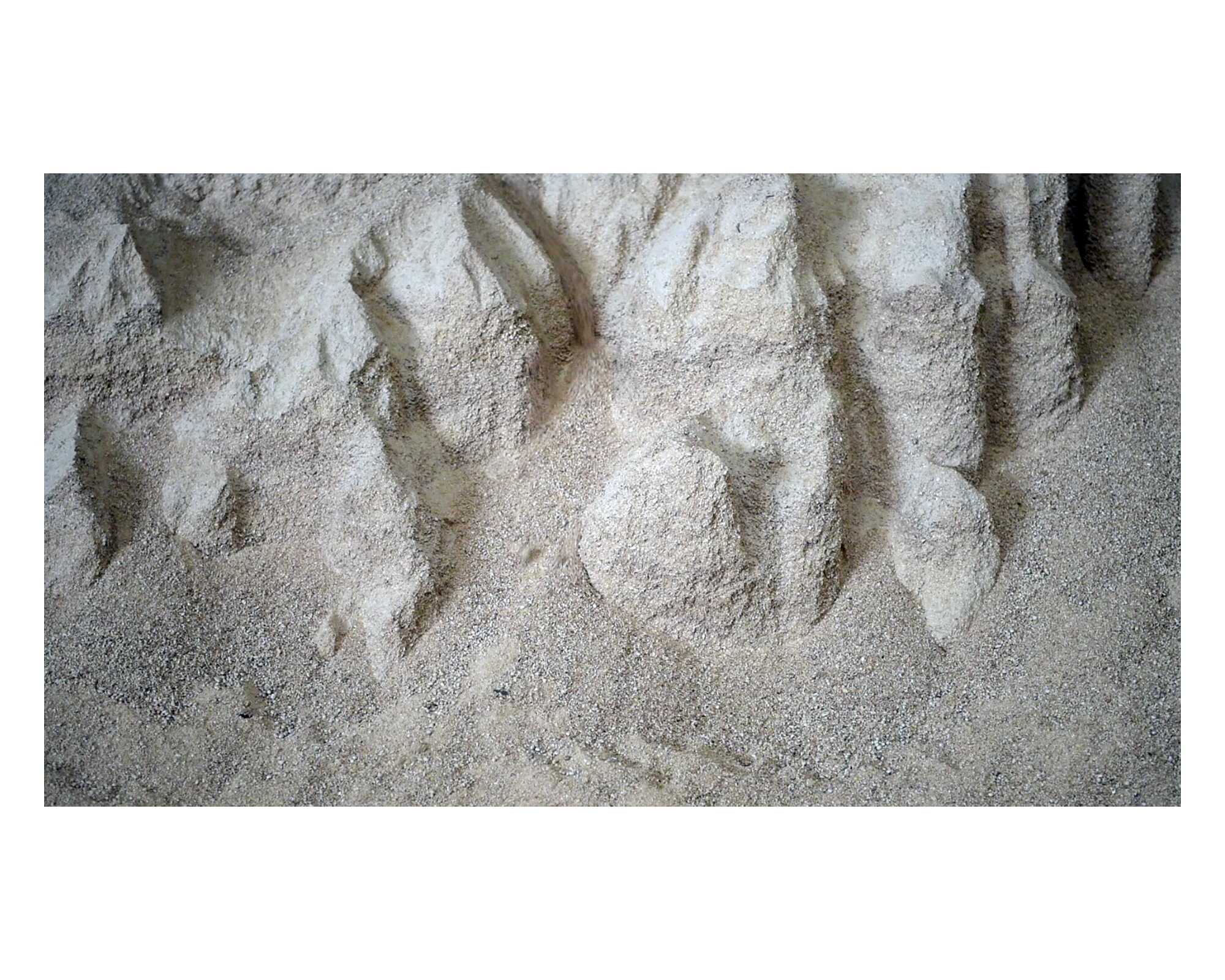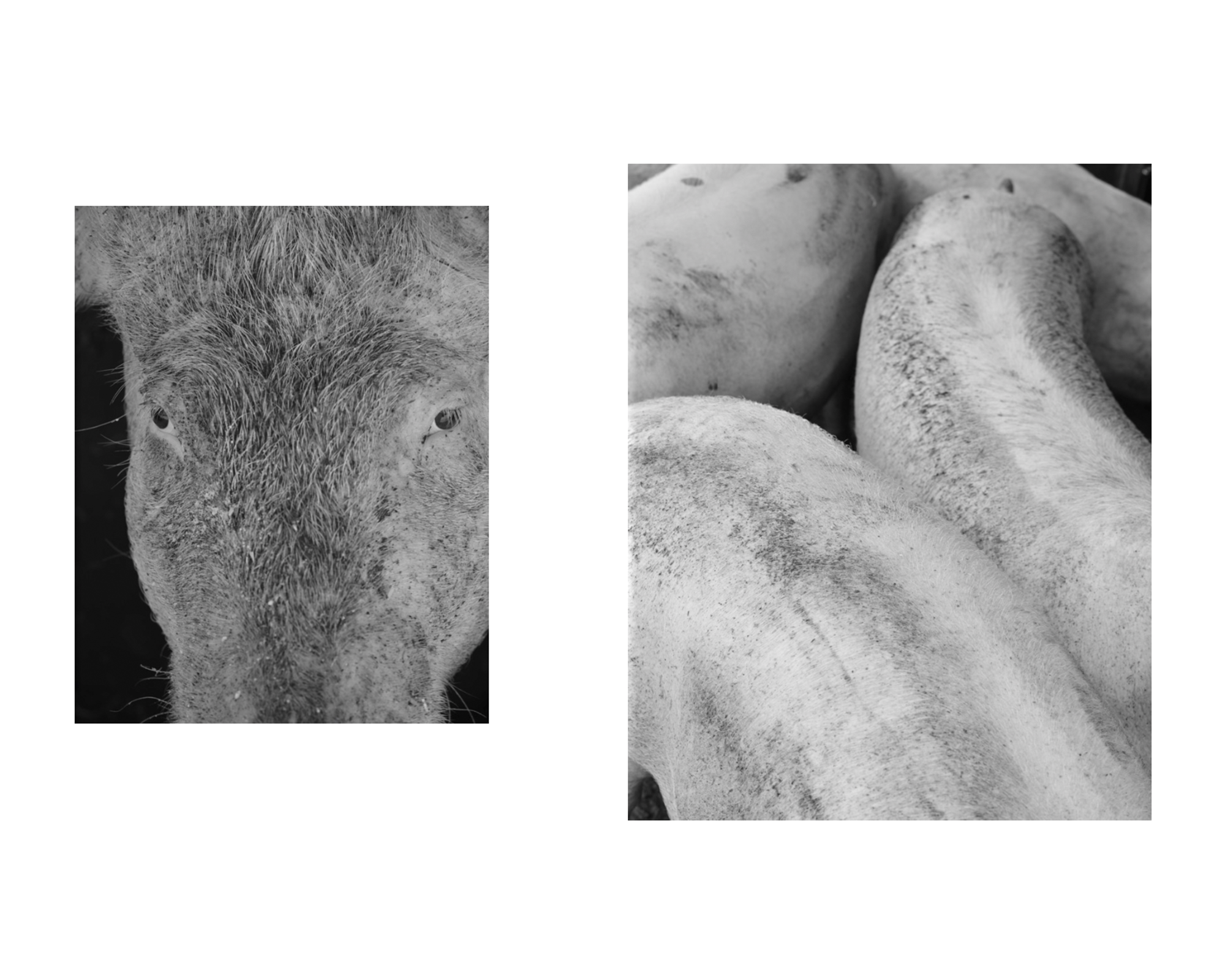 THE BLIND FARMER

Throughout 2021 our focus shifted to a single family-run farm. The grandfather of the current farmer had to retire when his eyesight failed, eventually leading to blindness. His grandson described how he himself awoke from a blindness in regard to what he considers to be the harmful, agribusiness orientated practices of contemporary food production and soil management.

Currently the farm recorded here has been developing a new, and potentially progressive approach through an almost total reduction in chemical, hormone and pesticide use, allied to new models of promoting better soil health. There is also a shift in emphasis from a regional network of pork production toward a more local one.

Whilst there is a growing awareness of this approach within other sectors, with a focus on models of localised and environmentally friendly production, it is substantially out of step with the dominant model of industrialised global food farming systems.

With policy changes coming into place that would see farms focus on the re-wilding, this document represents not only a turning point in the lives of one family, but a symbol of the dilemmas that will face all agriculture in the coming years.

. . .

The work is made up of still photographs, and moving image. The still images are black and white, and the moving image screengrabs are in colour.


---
VOLUME 5 | Summer 2020 | UK, West Midlands.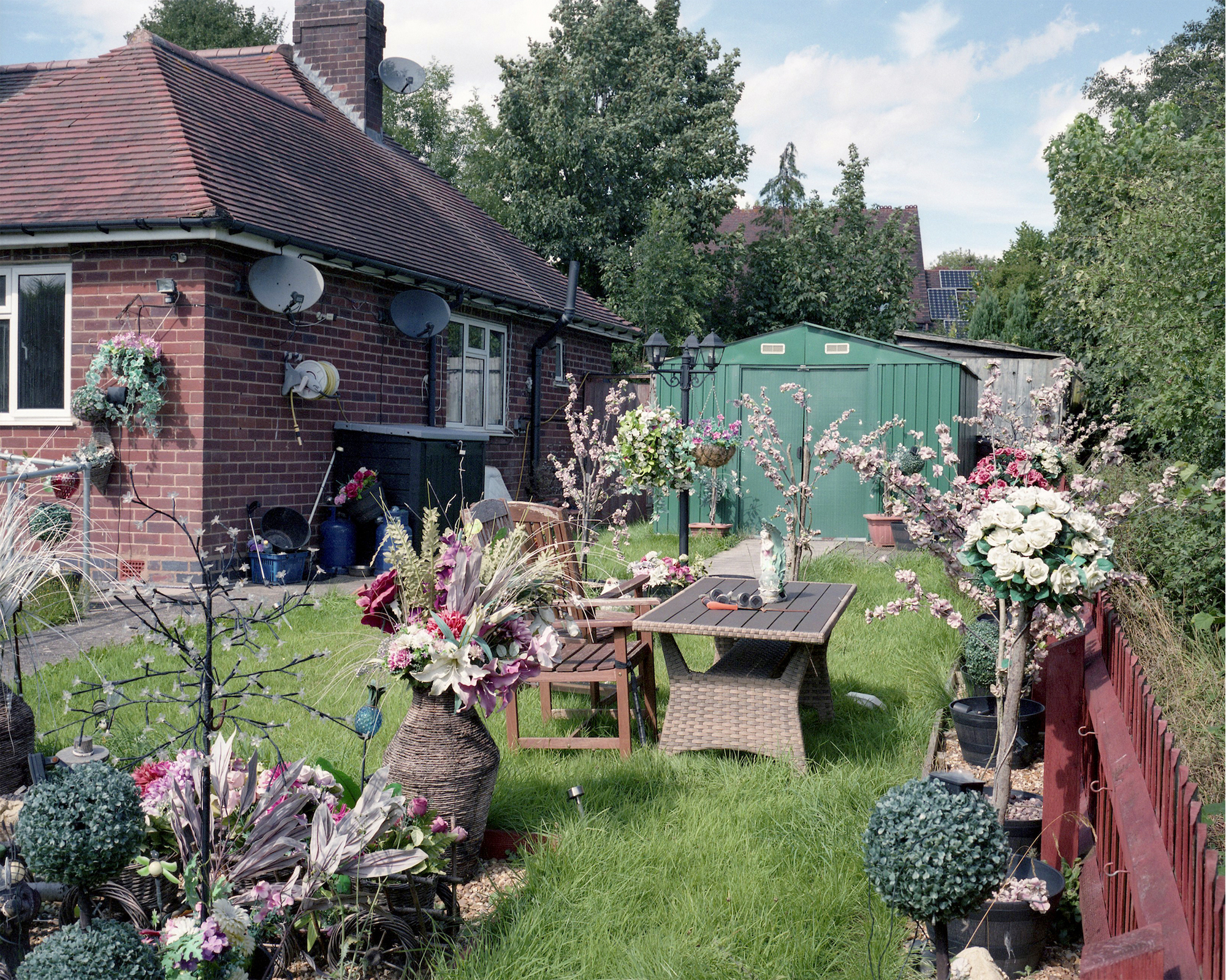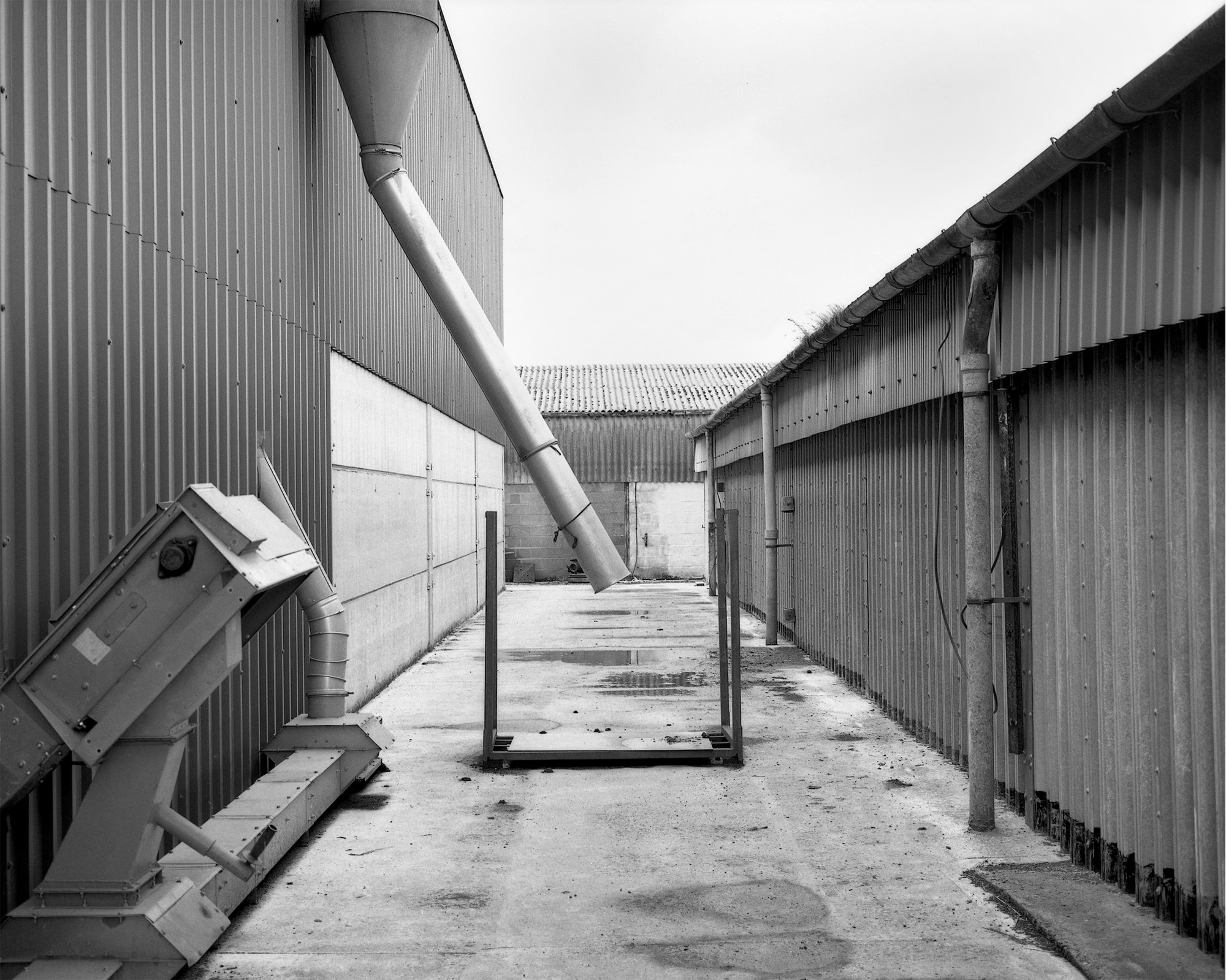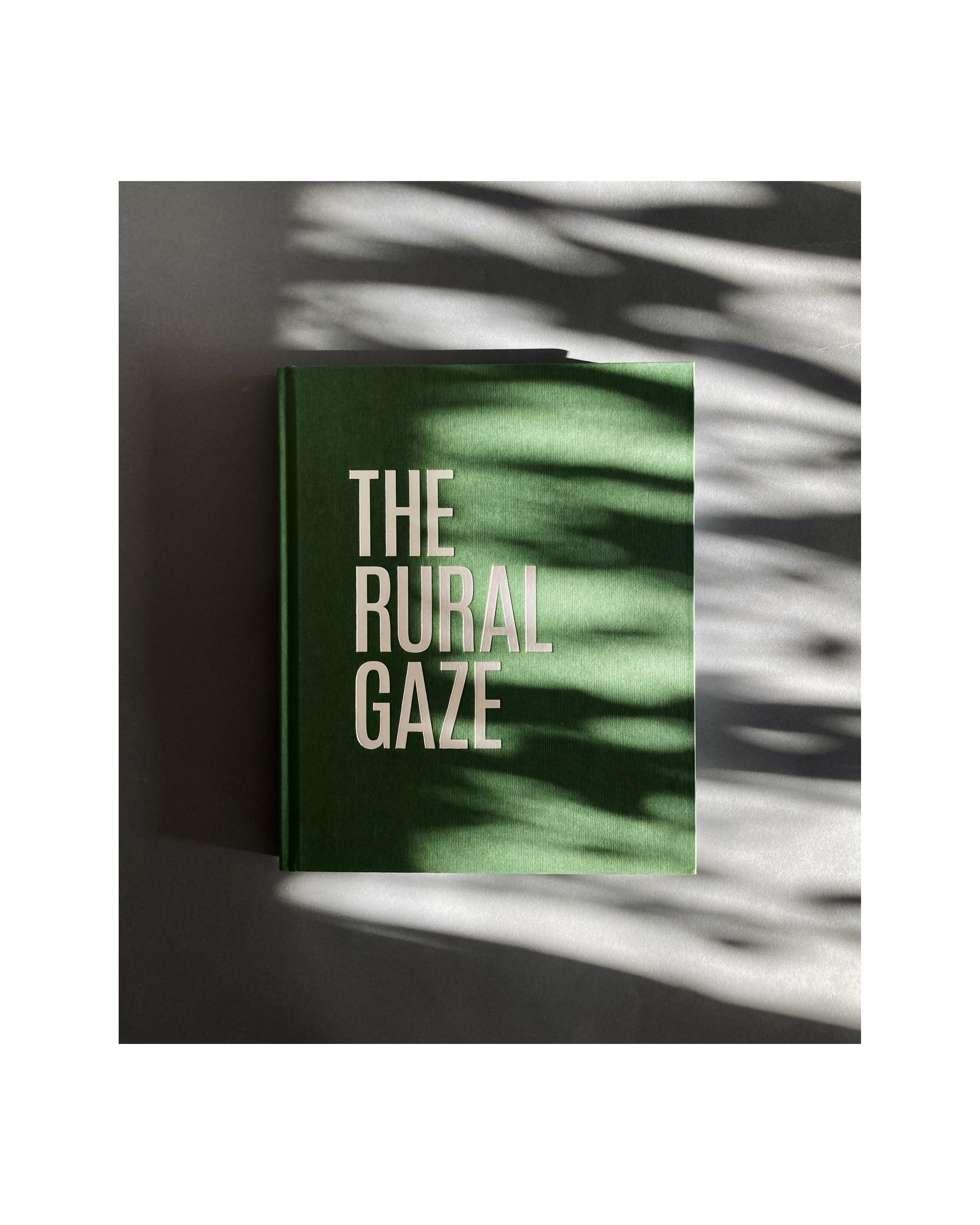 MERIDEN

In 2020 we were comissioned by
GRAIN
to produce work on the Rural areas of the West Midlands in the UK.
For this, we focussed on Meriden, a place historically thought of as the centre point of England.
The village of Meriden sits in what is known as the 'Meriden Gap' – a roughly 10 square mile radius of mostly rural, pastoral and agricultural green belt, sheltering in what is now the Metropolitan Borough of Solihull. The notion of it as the 'centre of England' is manifest in its roadside place name, in the plaque on an ancient cross standing on the village green as well as in the '
Heart of England Social Club'
, '
Heart of England Conference and Events Centre
',
'Heart of England Aeromodelling Club'
and so forth.
Meriden then, the self-proclaimed navel of England, provides a microcosm of the various social, economic and political histories of contemporary English rurality.
. . .
The work is part of a publication - available
HERE
---
VOLUME 4 | Summer 2017 | Poland - Łódź Voivodeship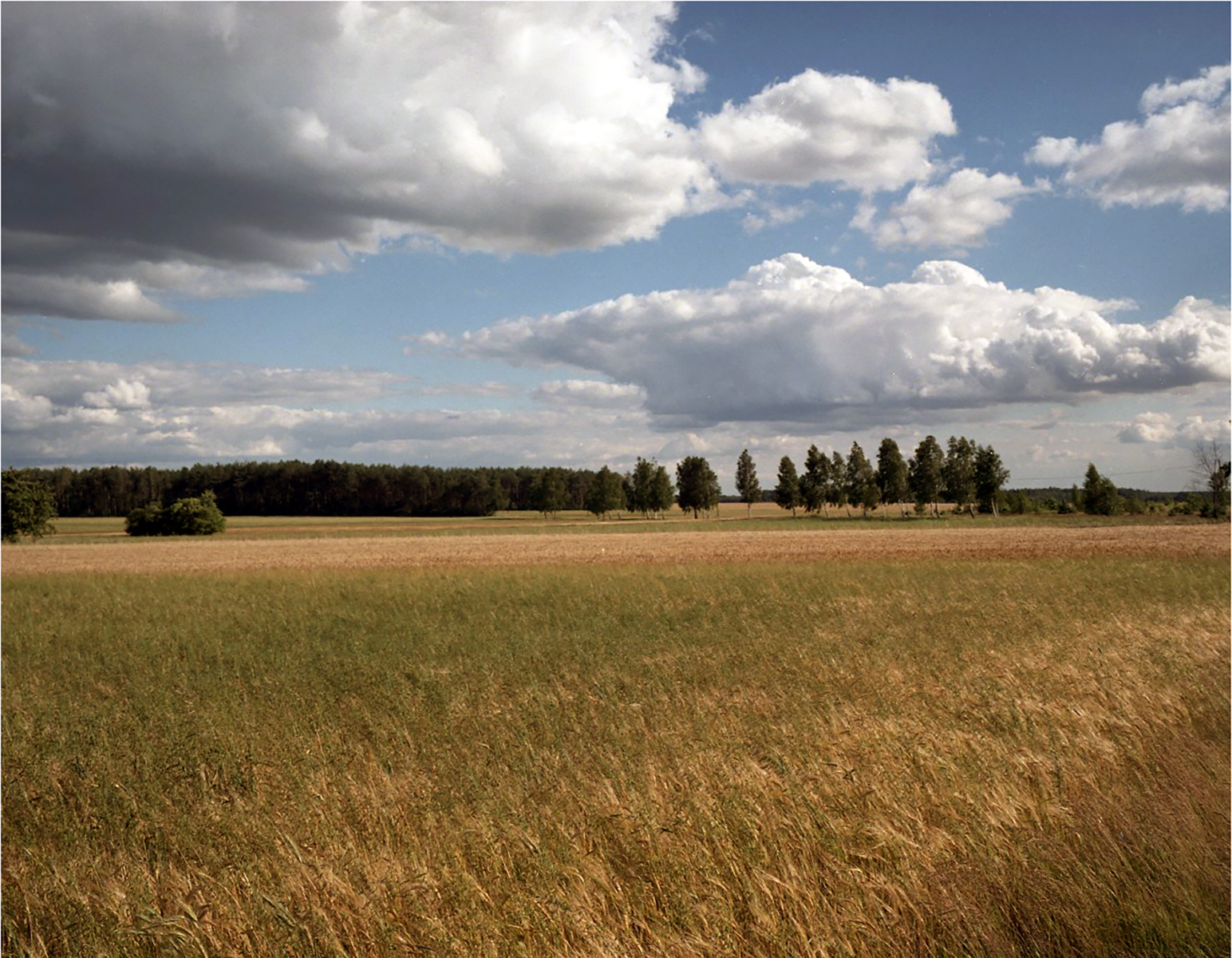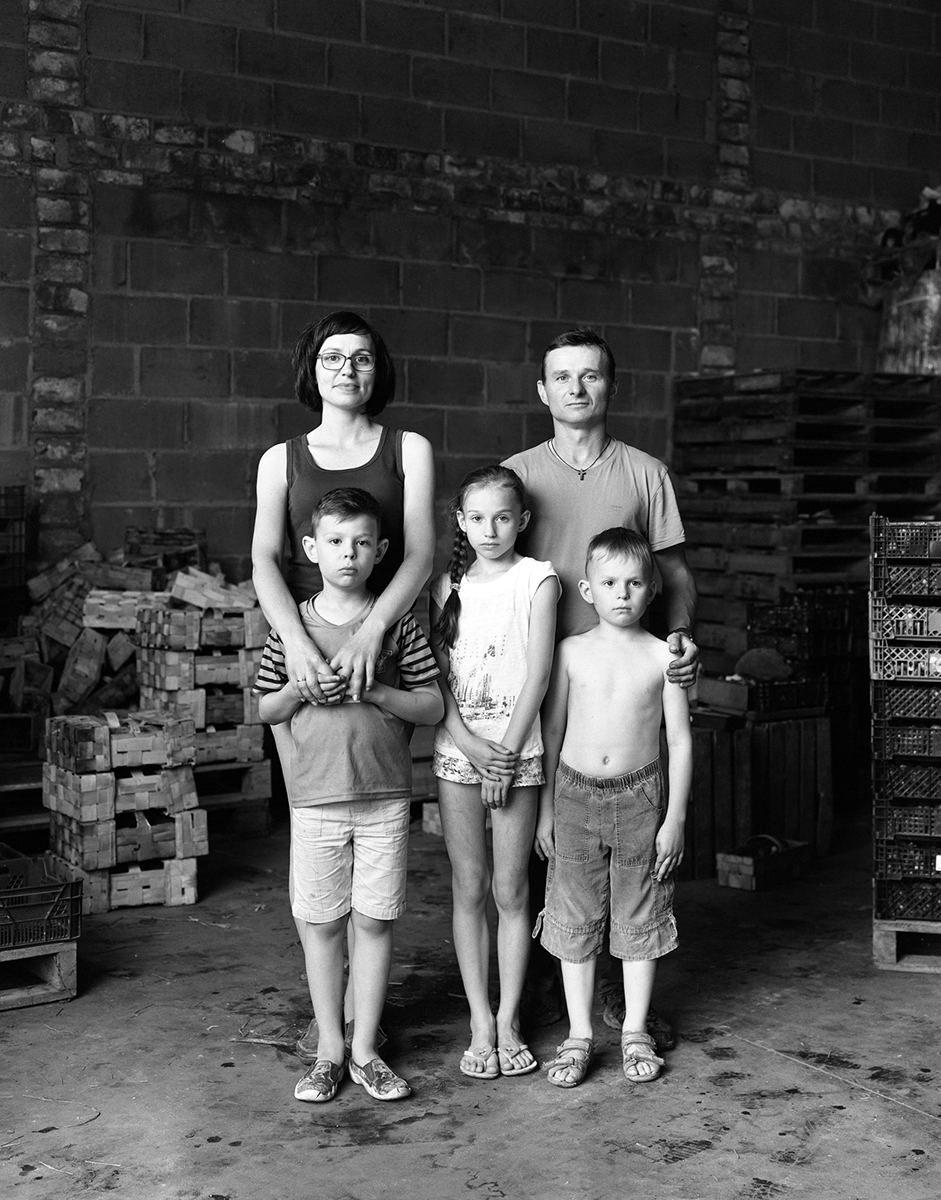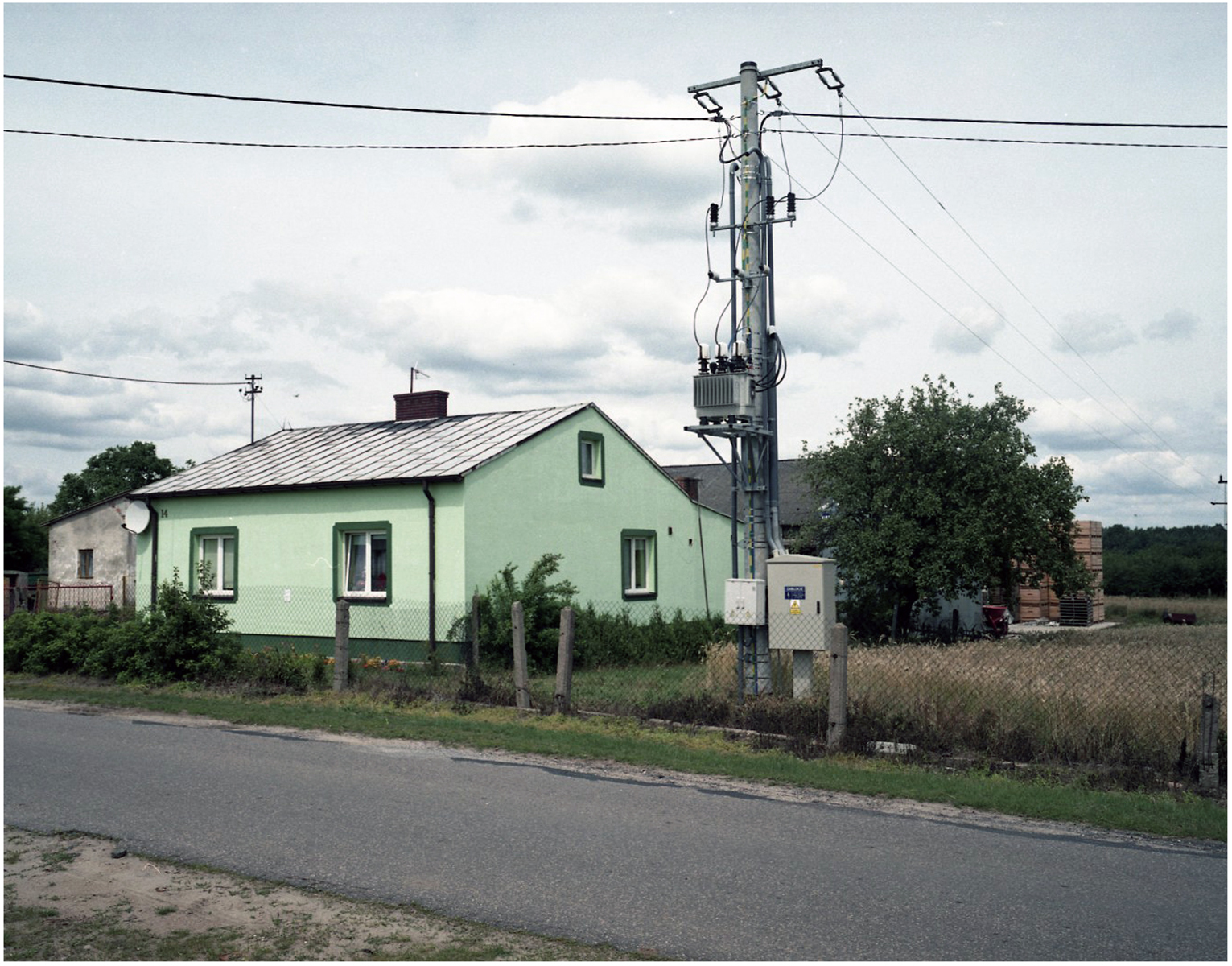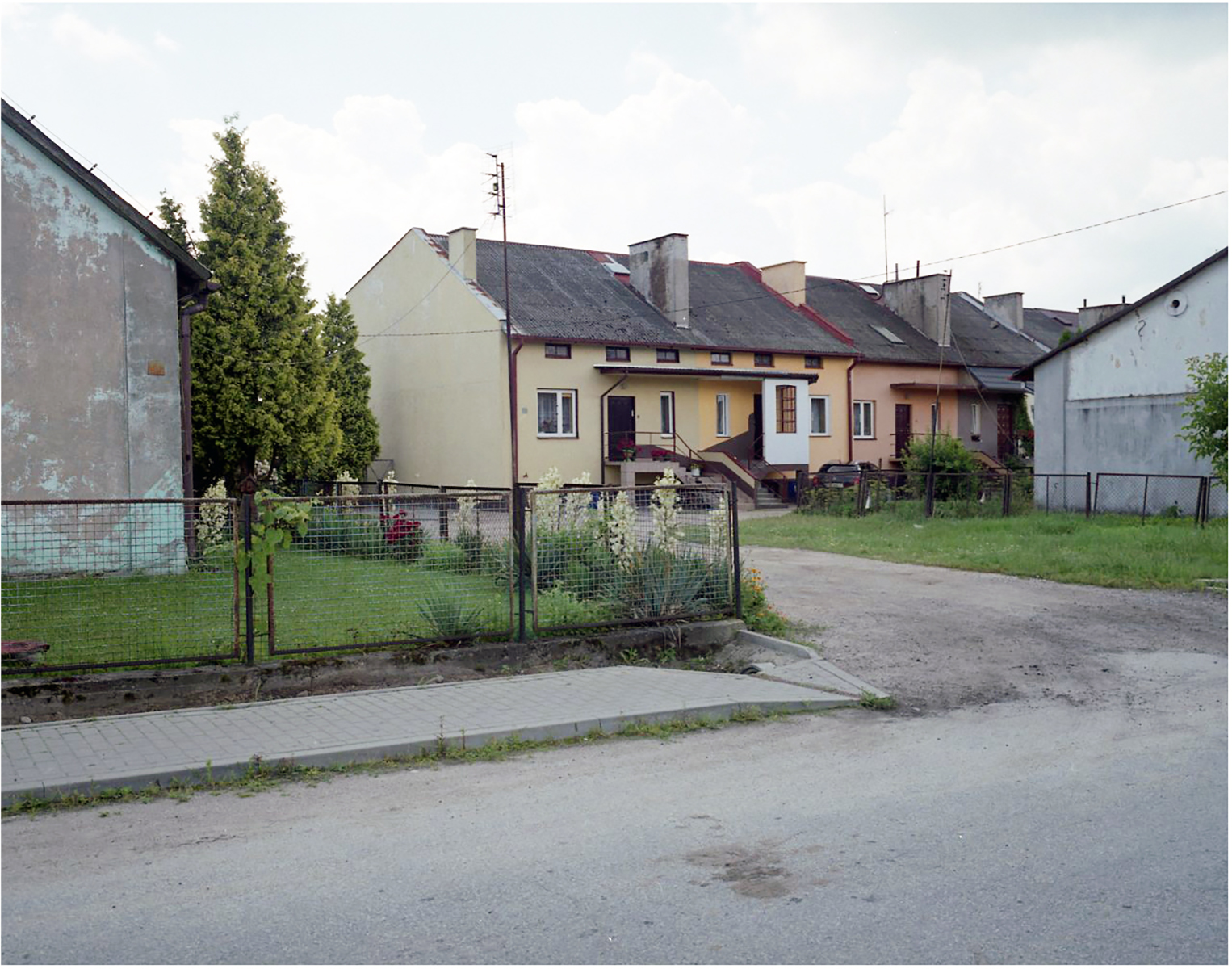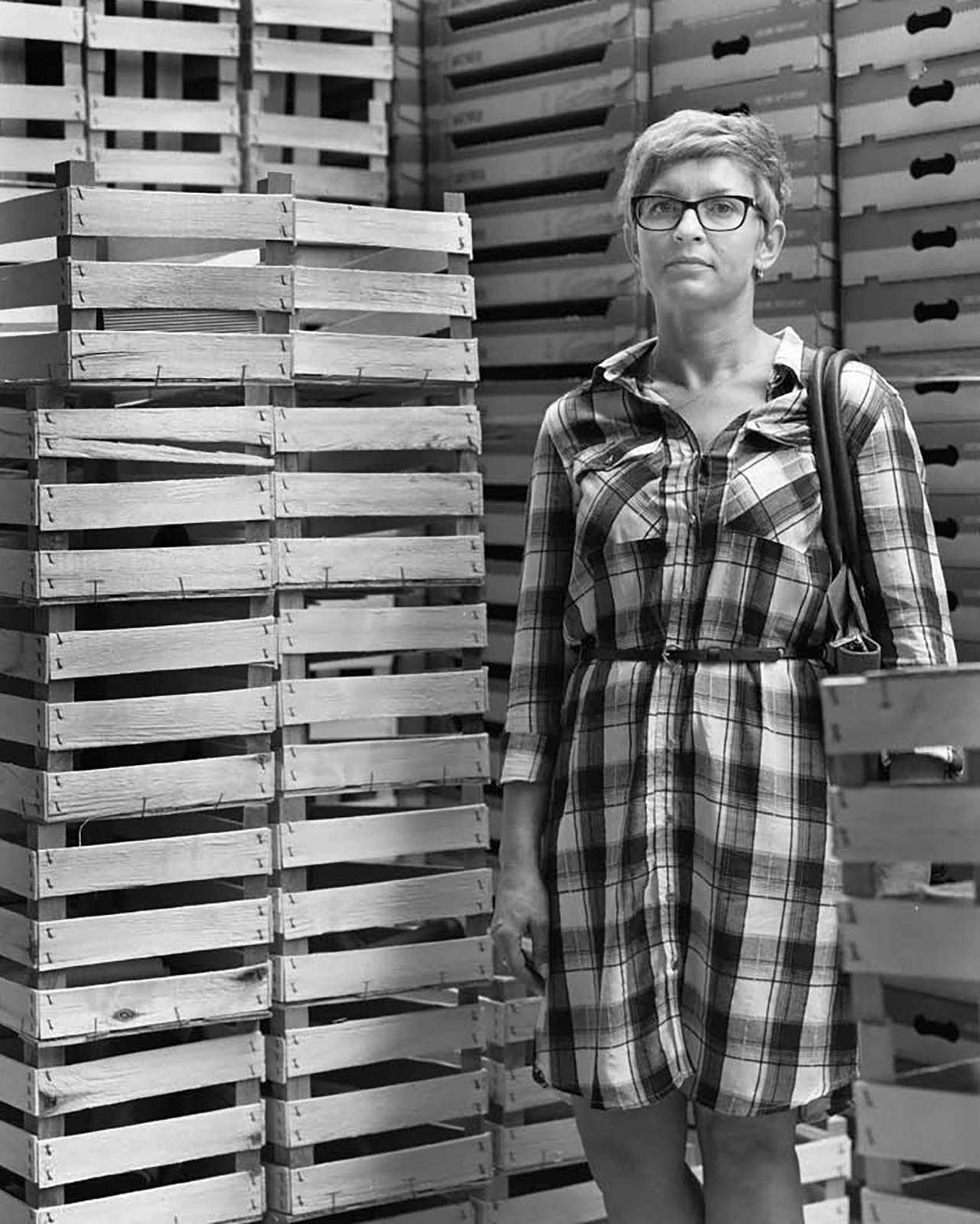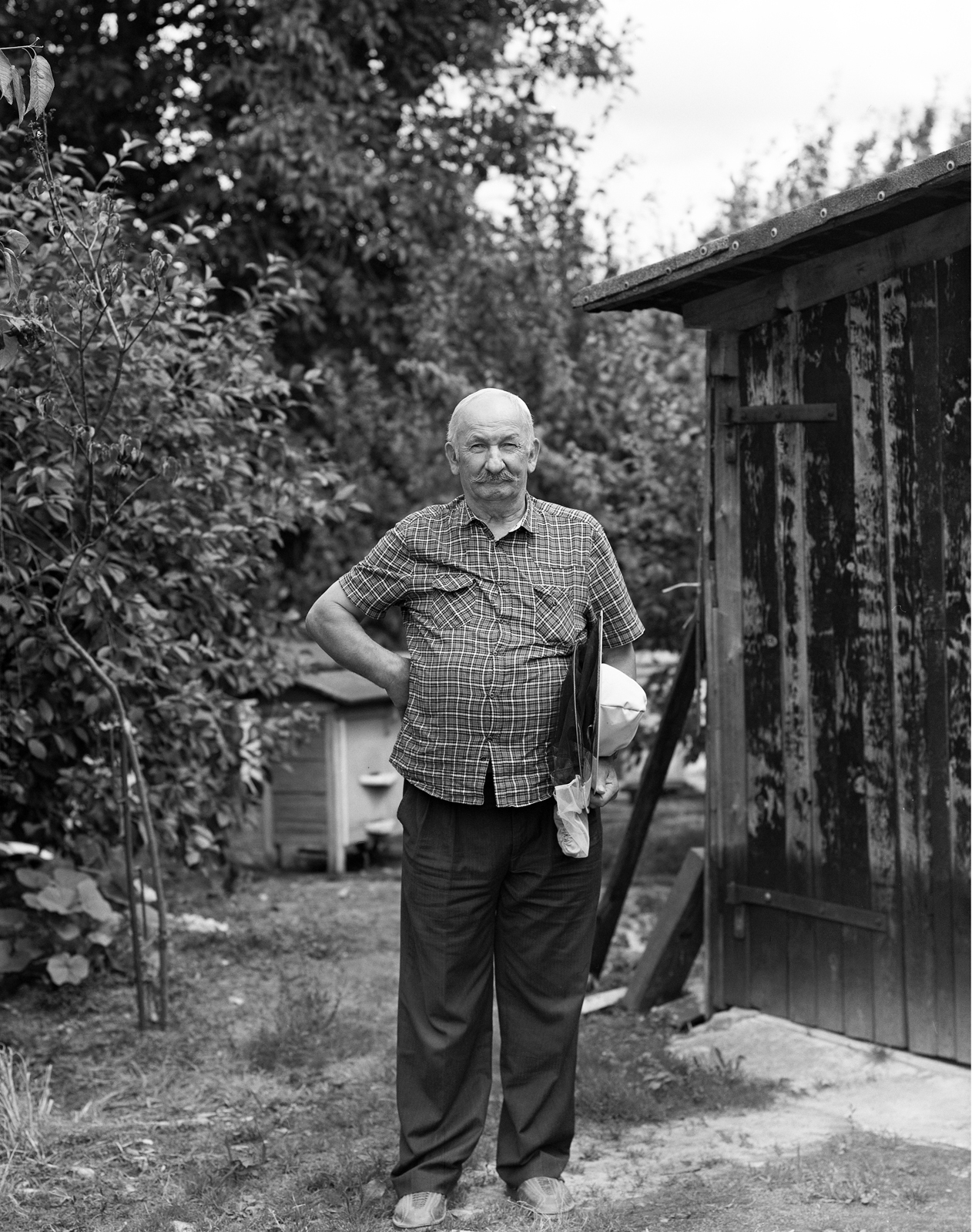 SADKOWICE


In 2017 we worked with Warsaw University of Life Sciences to produce a project in Poland.

Sadkowice in the Łódź Voivodeship area is a rural, agricultural region of central Poland. Known for its apple production, the area is dominated by working practices that go back generations.

As Poland moves further into Western Europe however, there are new industrial agricultural processes as well as wider shifts in daily activity that are leading to a change in the nature of rural life in the region. Migrant farm workers from Ukraine are employed to work in the orchards and extensive agri-business companies transport the apples grown around Sadkowice throughout Europe as well as to Africa.



---