VOLUME 5 | Summer 2020 | UK, West Midlands.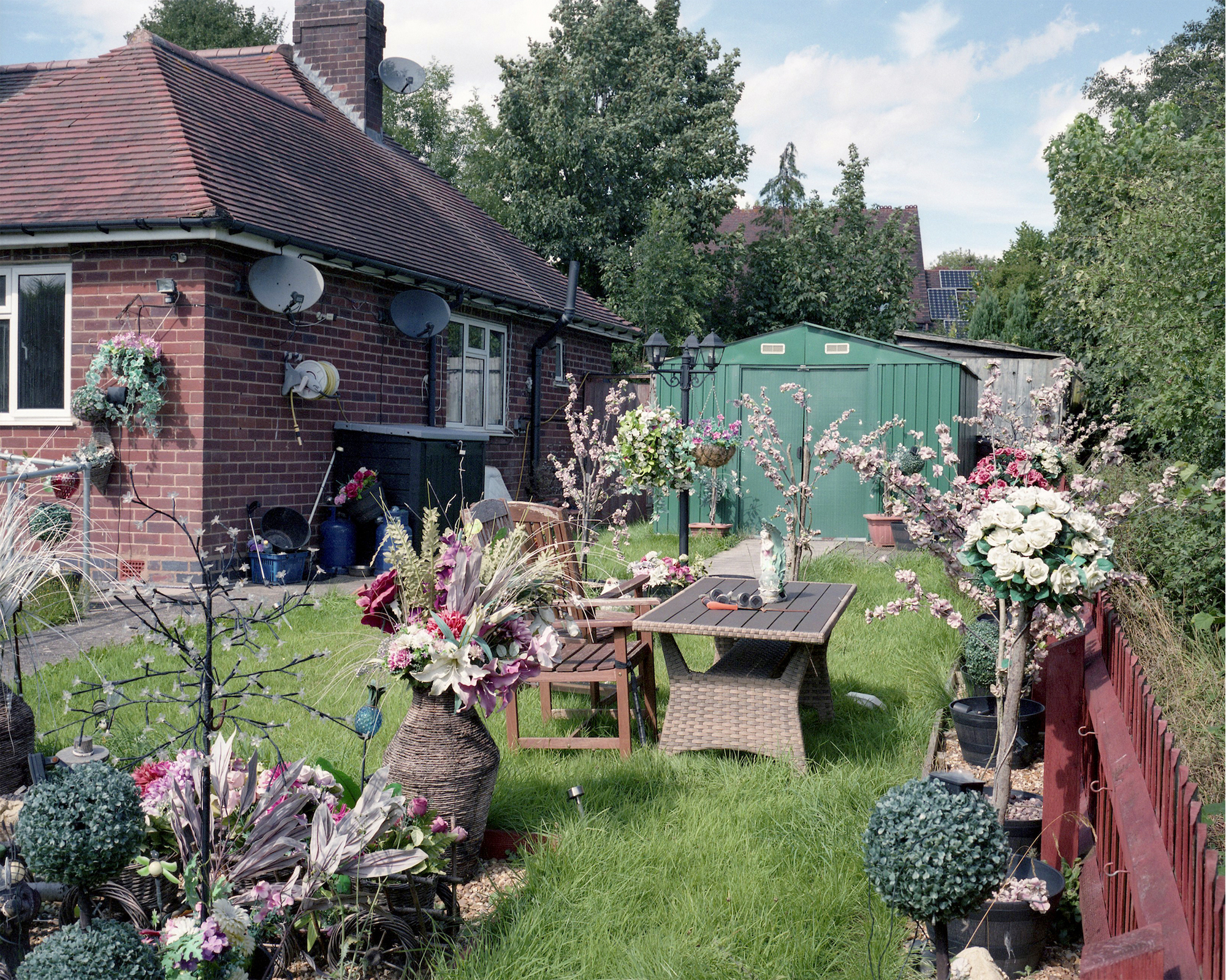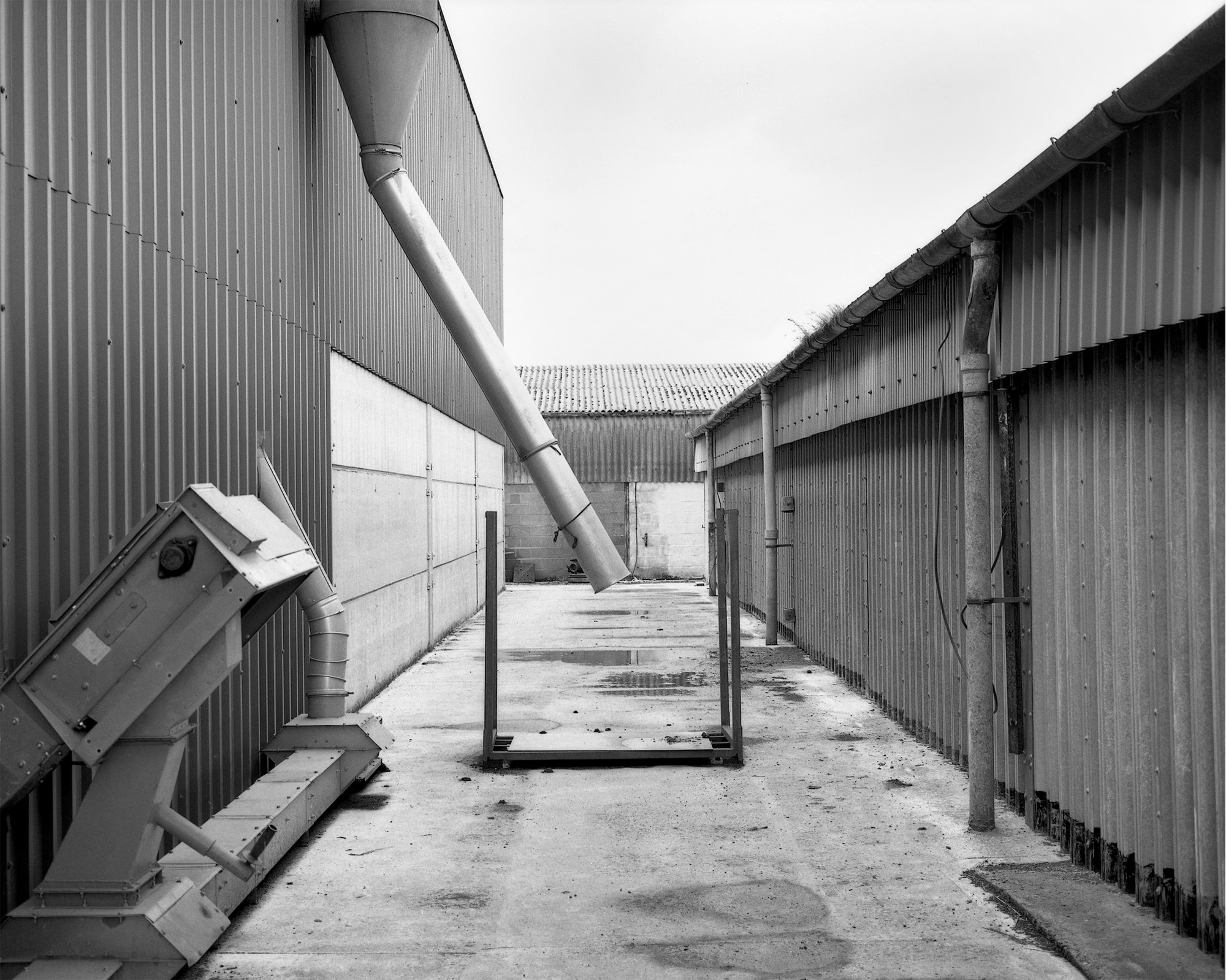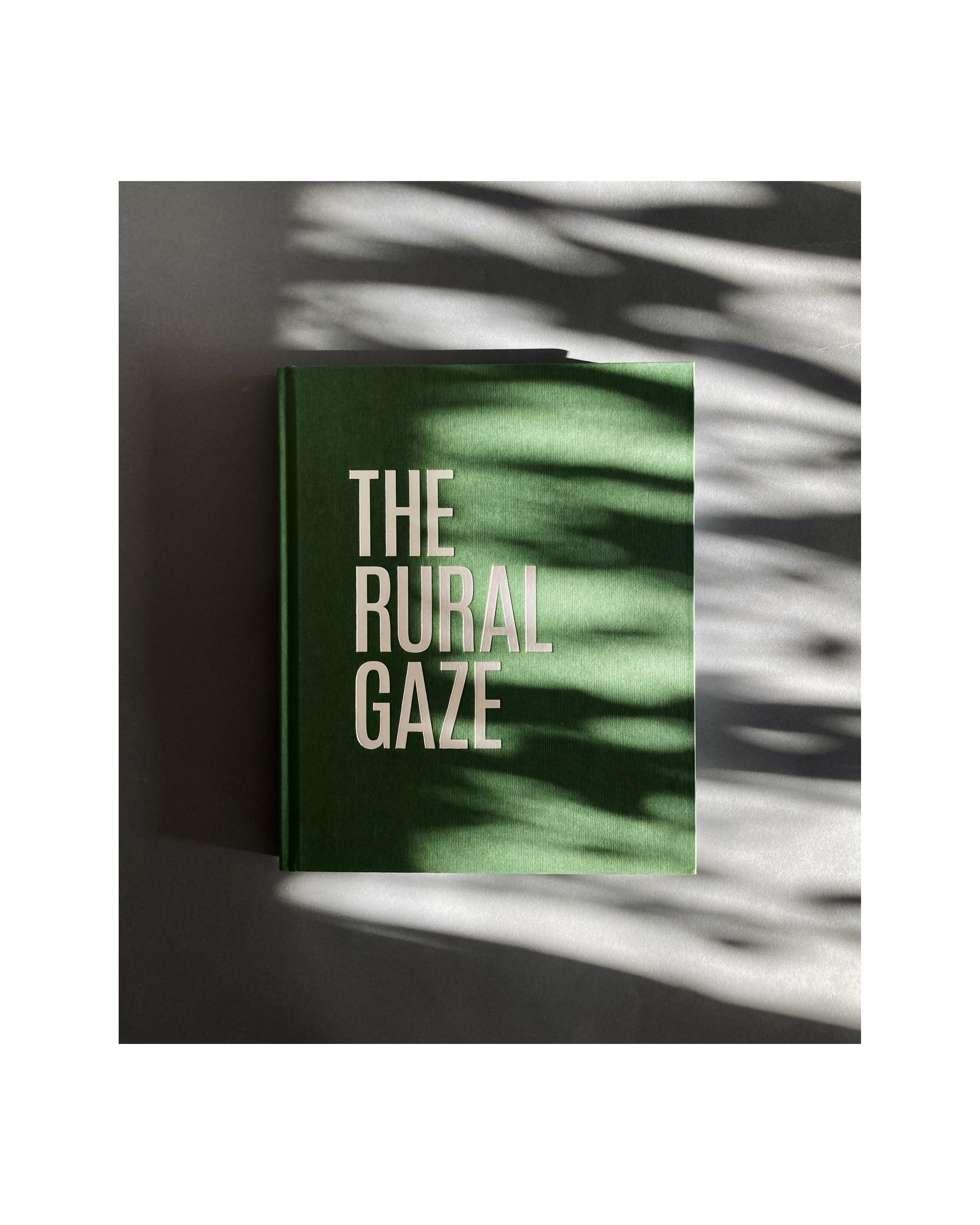 MERIDEN

In 2020 we were comissioned by
GRAIN
to produce work on the Rural areas of the West Midlands in the UK.
For this, we focussed on Meriden, a place historically thought of as the centre point of England.
The village of Meriden sits in what is known as the 'Meriden Gap' – a roughly 10 square mile radius of mostly rural, pastoral and agricultural green belt, sheltering in what is now the Metropolitan Borough of Solihull. The notion of it as the 'centre of England' is manifest in its roadside place name, in the plaque on an ancient cross standing on the village green as well as in the '
Heart of England Social Club'
, '
Heart of England Conference and Events Centre
',
'Heart of England Aeromodelling Club'
and so forth.
Meriden then, the self-proclaimed navel of England, provides a microcosm of the various social, economic and political histories of contemporary English rurality.
. . .
The work is part of a publication - available
HERE
---