VOLUME 4 | Summer 2017 | Poland - Łódź Voivodeship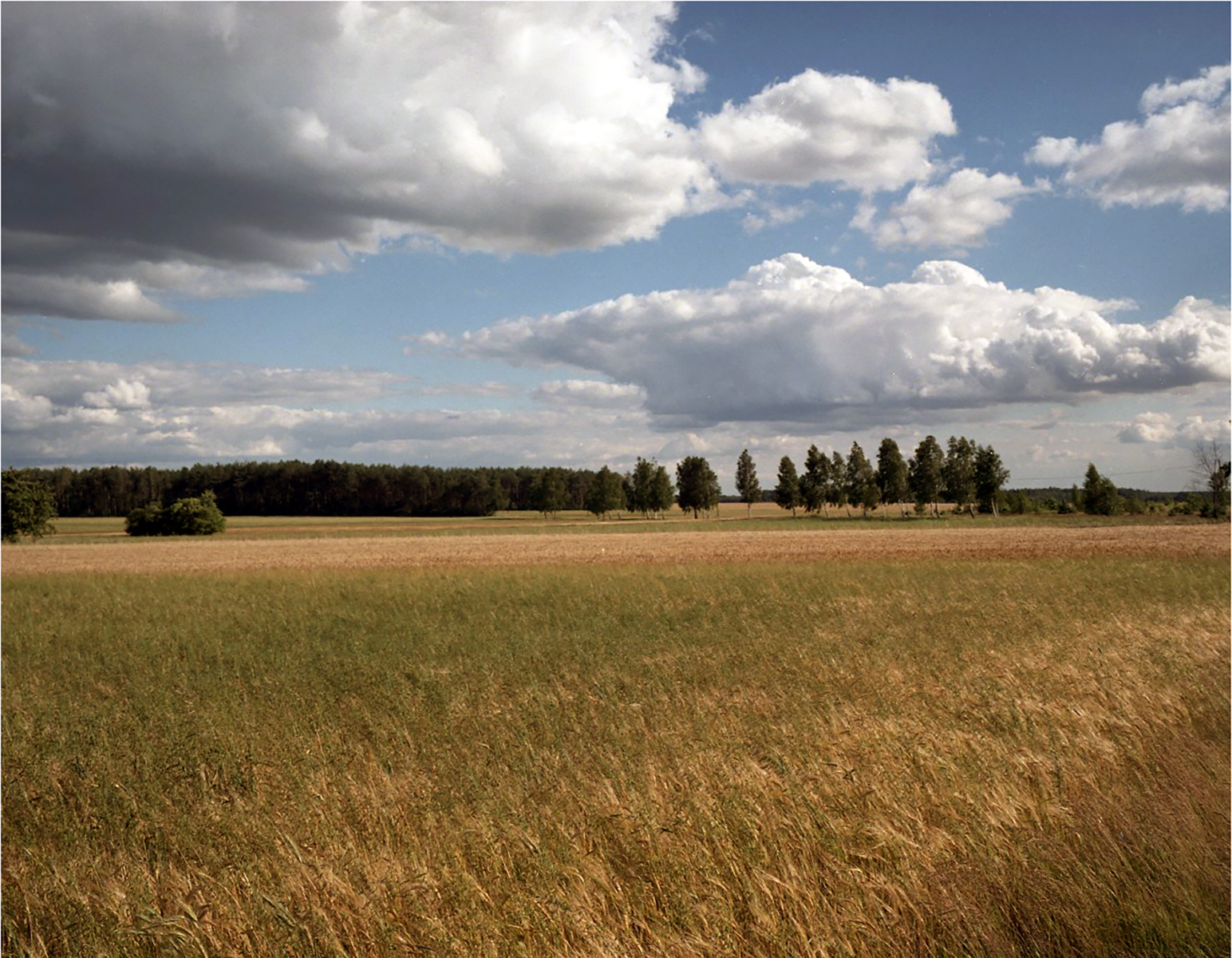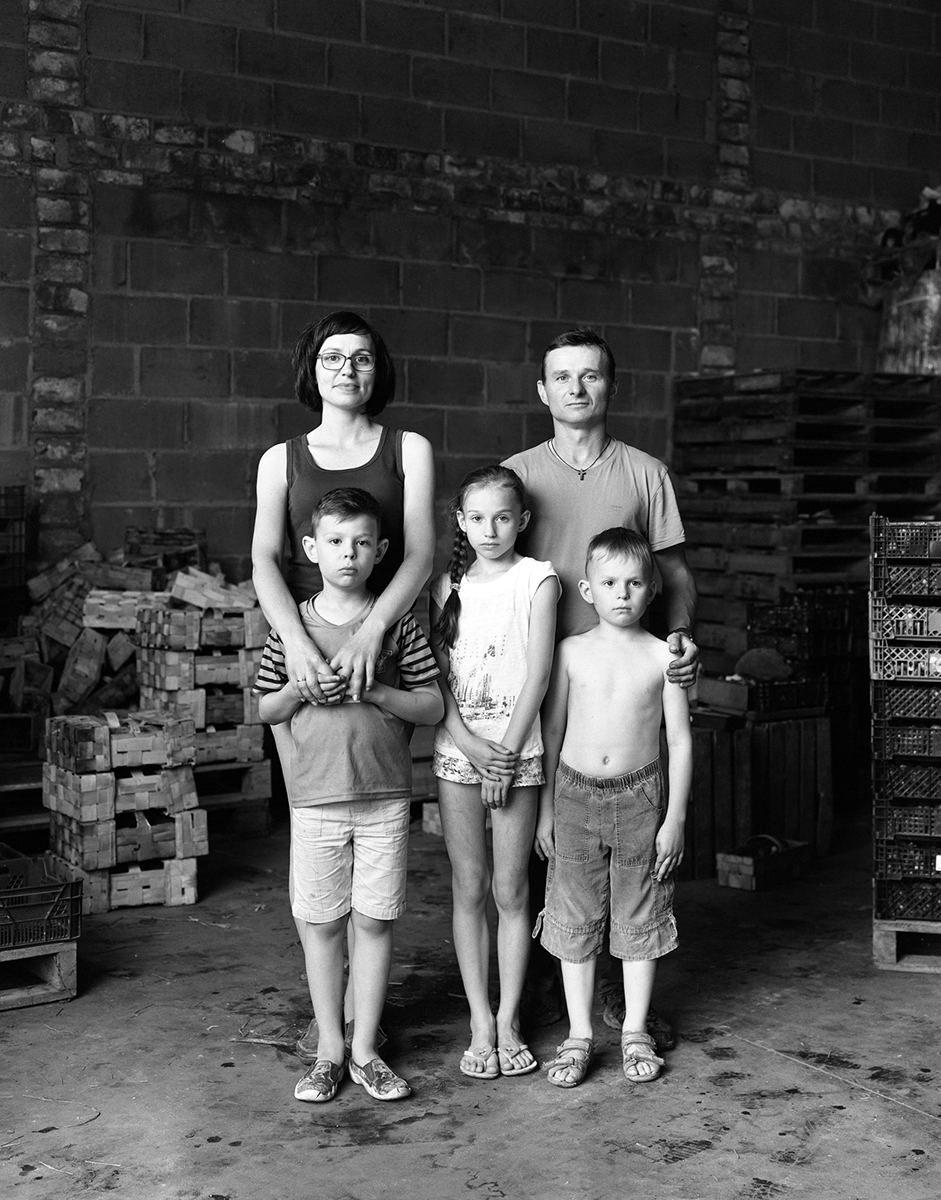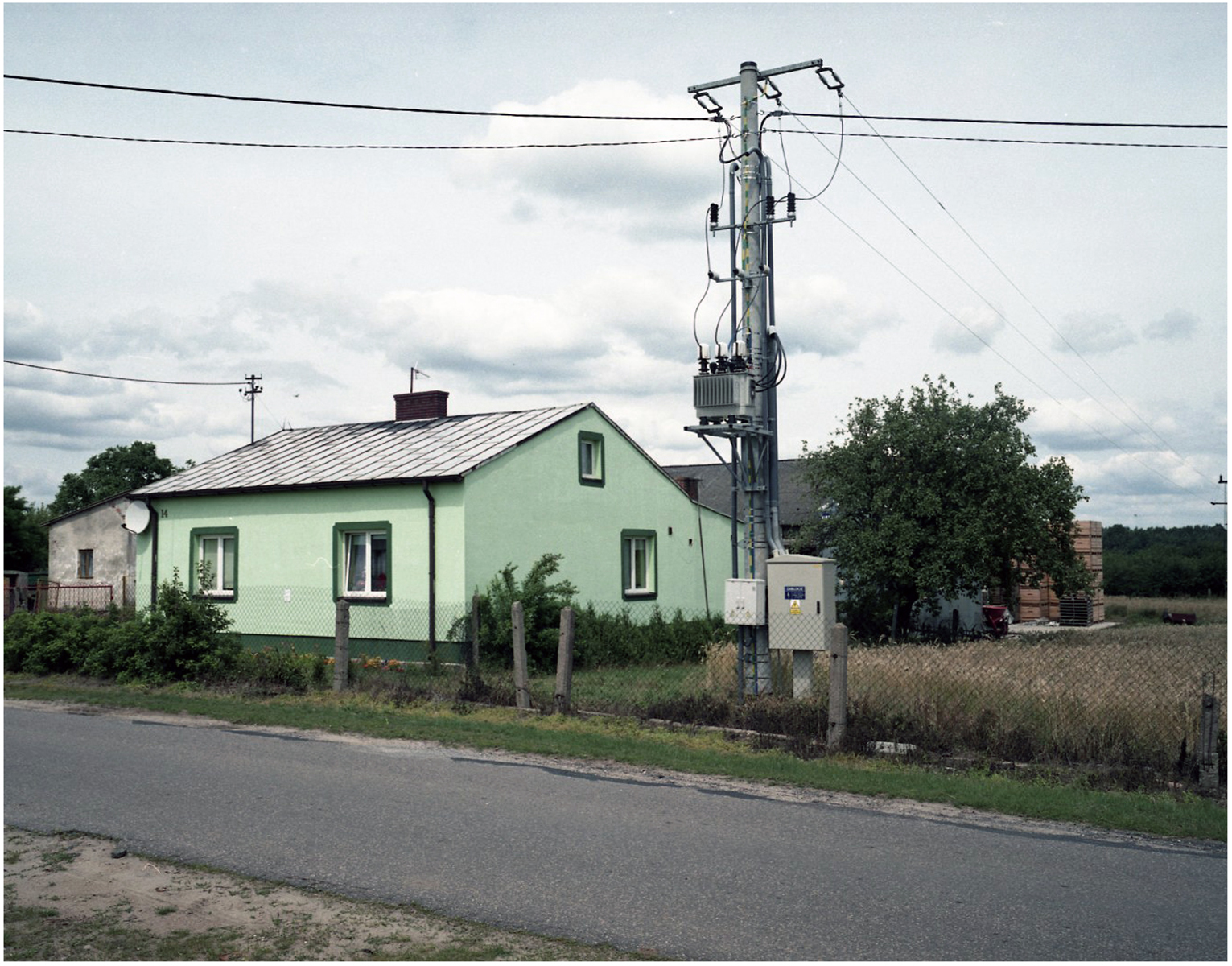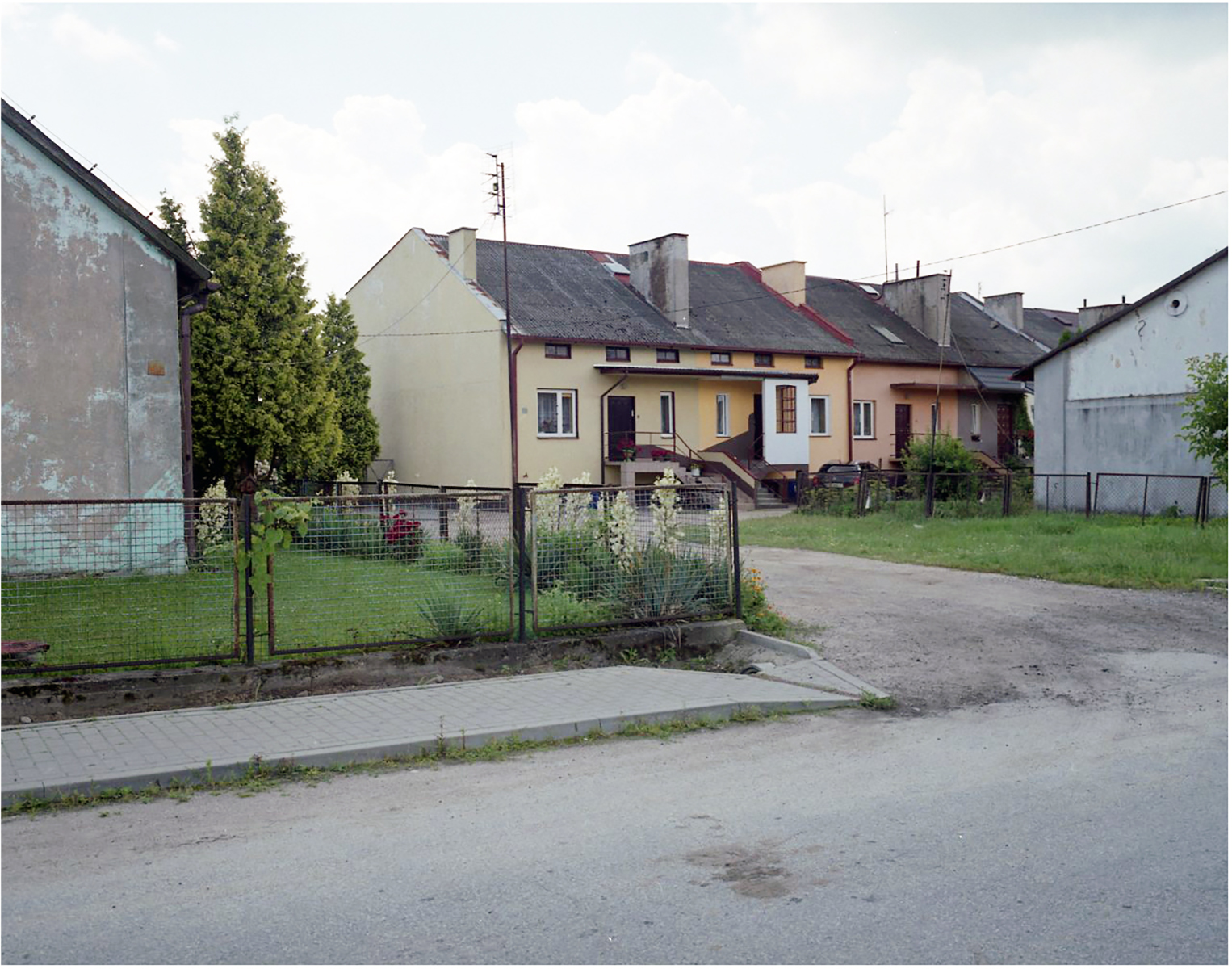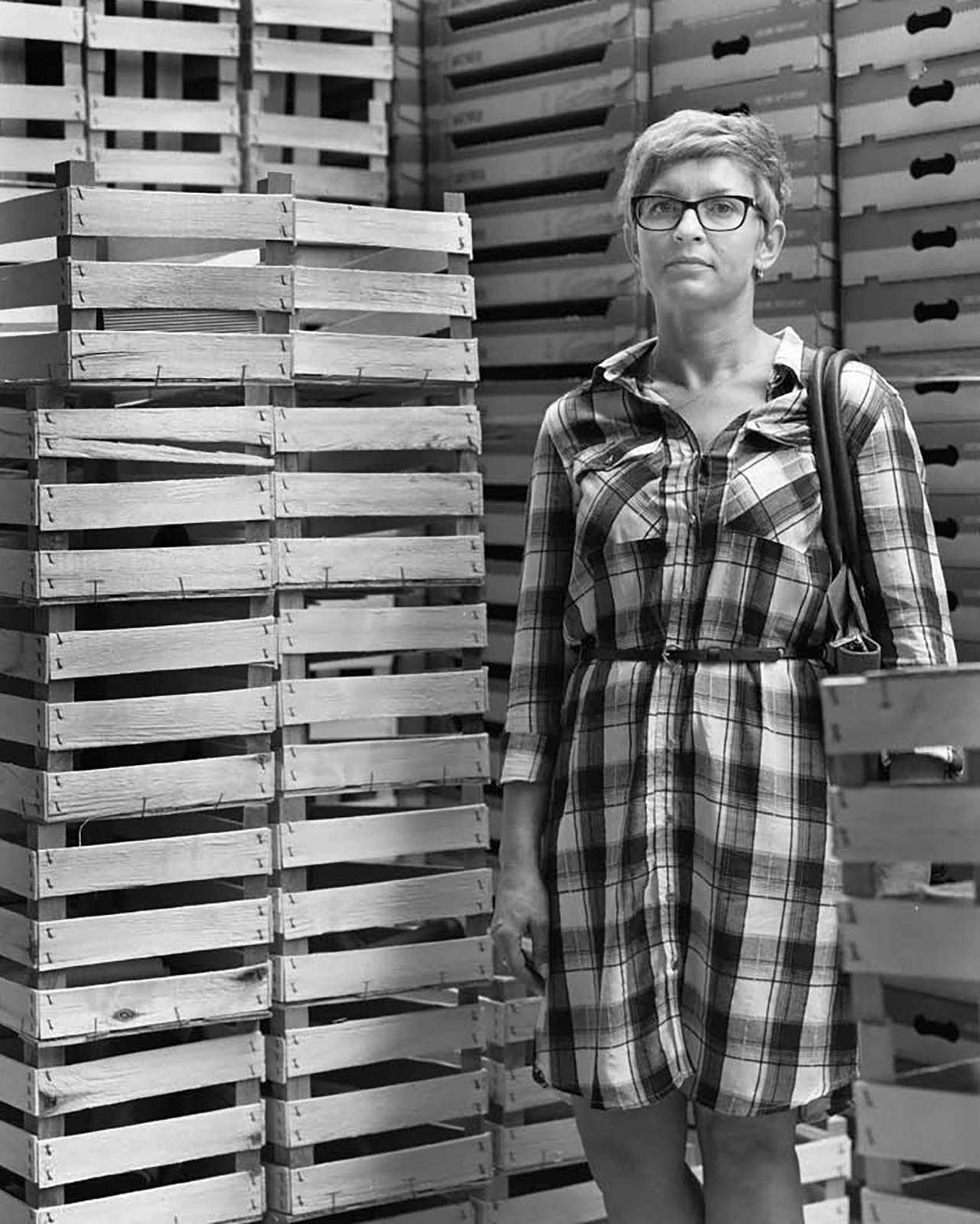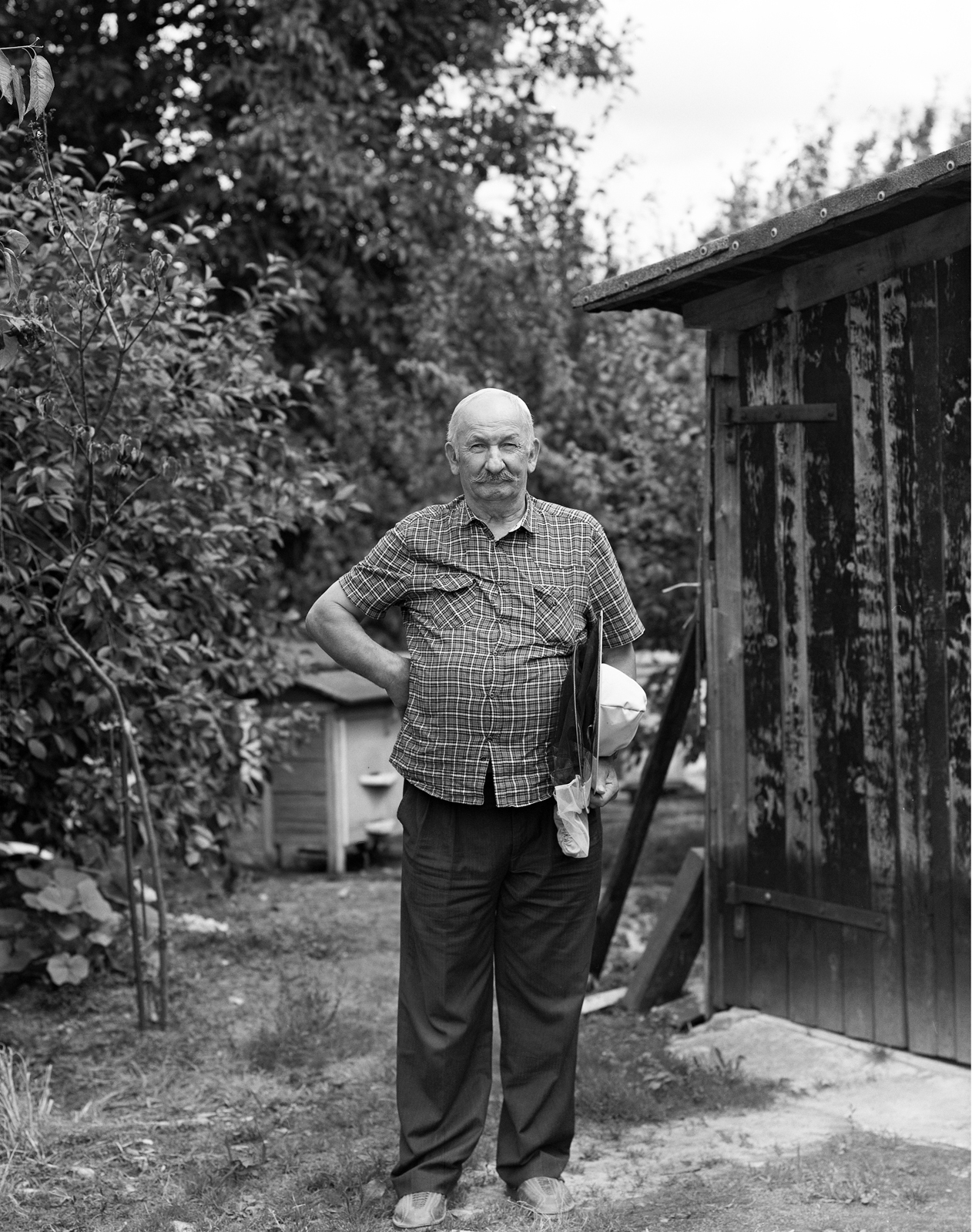 SADKOWICE


In 2017 we worked with Warsaw University of Life Sciences to produce a project in Poland.

Sadkowice in the Łódź Voivodeship area is a rural, agricultural region of central Poland. Known for its apple production, the area is dominated by working practices that go back generations.

As Poland moves further into Western Europe however, there are new industrial agricultural processes as well as wider shifts in daily activity that are leading to a change in the nature of rural life in the region. Migrant farm workers from Ukraine are employed to work in the orchards and extensive agri-business companies transport the apples grown around Sadkowice throughout Europe as well as to Africa.



---